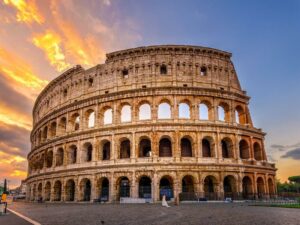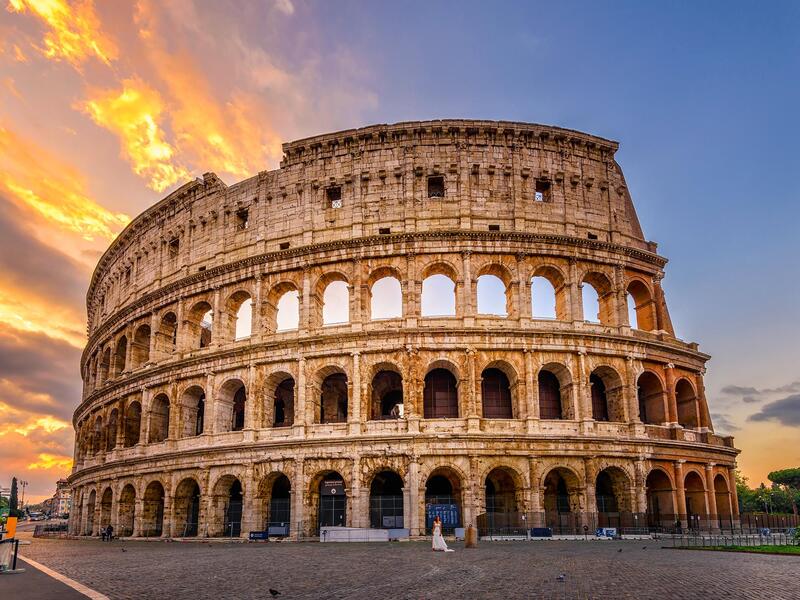 1. Must visit Landmarks – Rome is one of the prettiest cities. It's rich in history, art, culture, and delectable cuisine. There are many beautiful Roman landmarks to discover in the city, dating from the Roman era to the Renaissance. If you enjoy history and art, this is the place to be! Rome truly has everything! Some of them are: Colosseum, Spanish Steps , Trevi Fountain, Pantheon, Castel Sant'Angelo, Piazza Navona , Roman Forum, Circus Maximus, Piazza Del Popolo.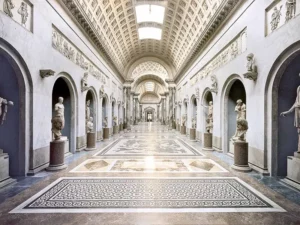 2. Vatican and the Museum – The Vatican City is an enclave in Rome and one of the world's smallest countries. The Vatican Museums are owned by the Catholic Church and are located in the heart of Vatican City. The Vatican owns some of the most beautiful works of art in the world, and visiting the museums is an absolute must! Six of the world's most stunning frescoes can be found in the Sistine Chapel. They were all created by famous Italian painters such as Michelangelo and Botticelli! The ceiling frescoes are the most well-known. Michelangelo created them after being commissioned by Pope Julius II. The Last Judgement is regarded as Michelangelo's masterpiece and one of the world's finest examples of Renaissance art! The Sistine Chapel can only be seen by visiting the Vatican Museums.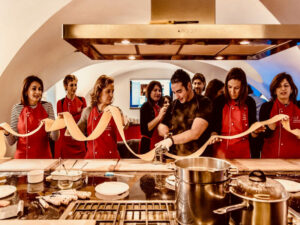 3. Cooking sessions – An Italian cooking lesson in Rome is one of those great excursions that will not only allow you to enjoy a handmade meal but also carry home some authentic recipes and local knowledge. You may take a piece of Rome with you by learning how to cook classic Roman foods like cacio e pepe (pasta with pecorino cheese and pepper), carbonara (pasta with pecorino, guanciale, and egg), and fried artichokes.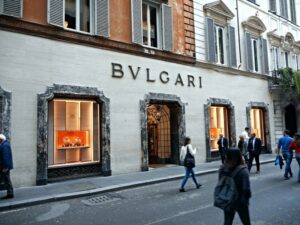 4. Shopping – The Italian metropolis is a shopping paradise, with alleys stocked with both acclaimed fashion houses and budget-friendly outlets. Even if you don't intend to buy anything, shopping is one of the best things to do in Rome because the sphere of commerce is where this city breathes its most authentic breaths. The city boasts numerous well-known shopping avenues and malls and some of them are: Via Dei Condotti, La Rinascente , Via Dei Coronari, Via Del Governo Vecchio , Via Del Boschetto , Via Margutta , Via Frattina , Castel Romano Designer outlet.