We Love to guide you through the talian gems
We wish to promote respect for the land in which we live and transmit particular attention to the environment.
We have been travel experts for many years and have chosen to adopt eco-sustainable itineraries to commit ourselves and promote responsible tourism.
Our passion for travel, art & culture guarantees high-quality service offering quick and competitive rates with a detailed itinerary.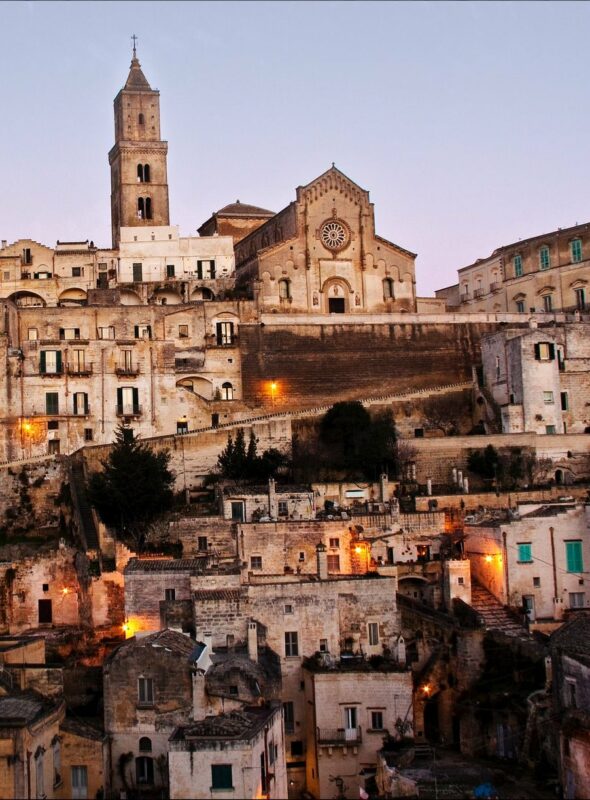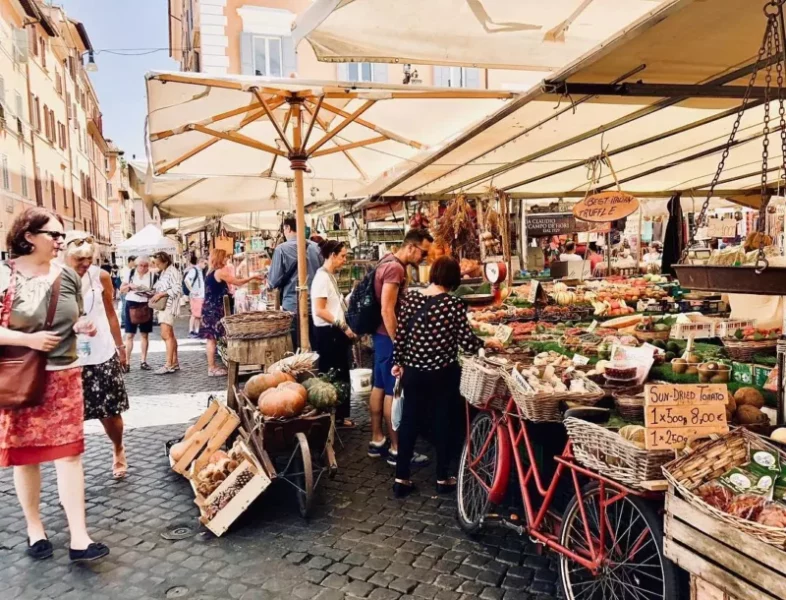 Tailormade tours for groups and indviduals
We provide special tours across Italy
We love "designing" travels, creating bespoke tours, and building unforgettable experiences step by step. Tell us your requests and we will make sure not a single detail is missed. Nothing must be left to chance.
Great People. Private care. Genuine Italy.
Travel services for groups & individuals
We offer a wide range of tailor-made services in Italy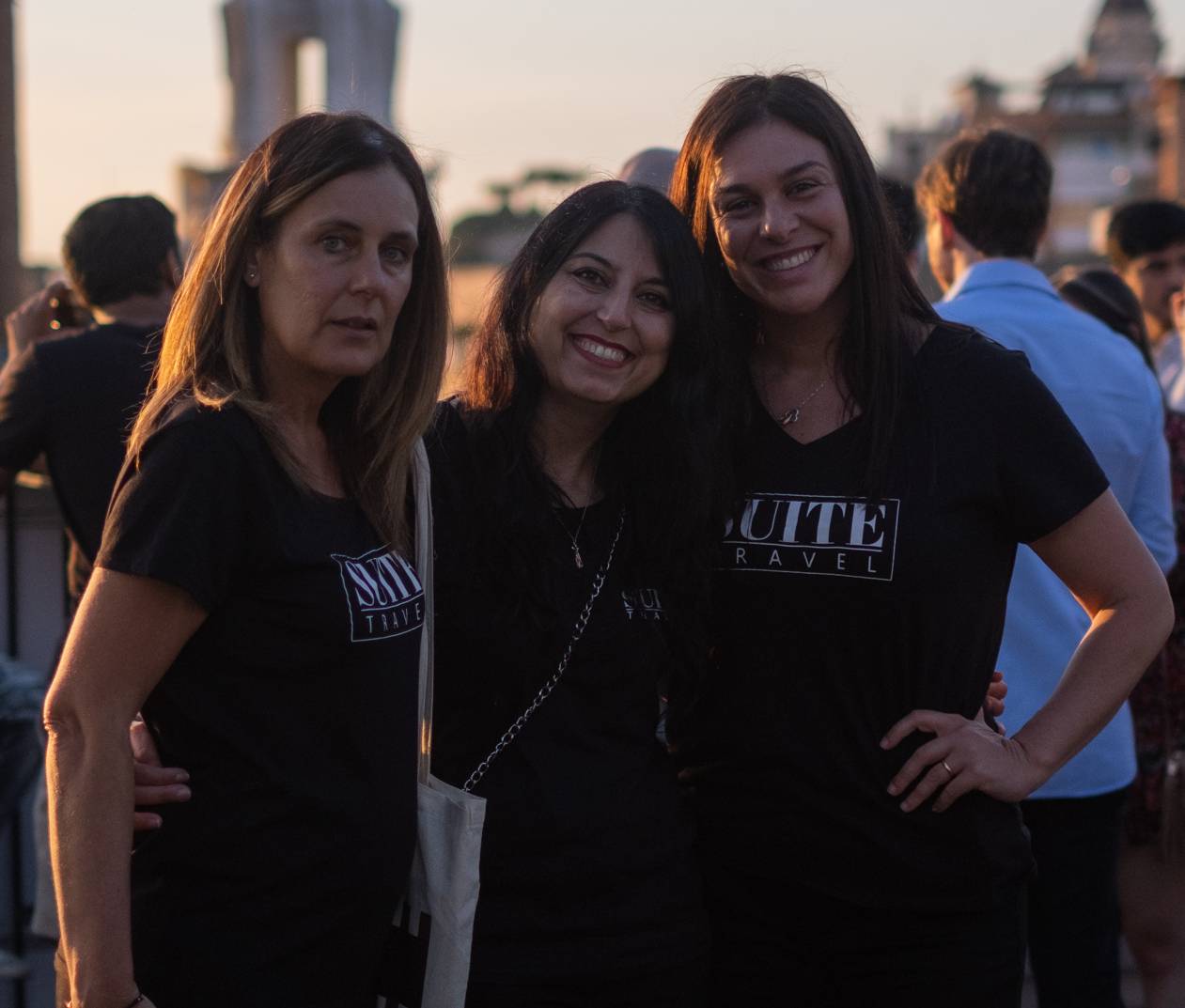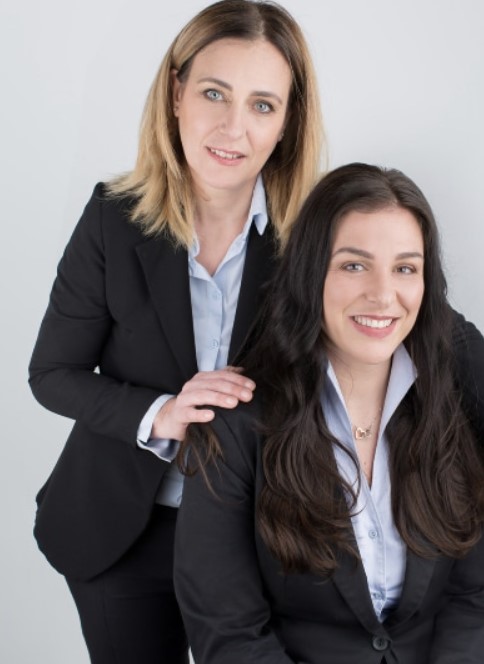 Your private Italian consultants
With a staff of locals living and working all throughout Italy, we have a deep understanding of places that you would like to explore.
First, we'll figure out your needs and requirements, and then we will assist you in planning a unique trip experience.
We have a personal travel adviser for you who will assist you in the pre-booking phase and also during your tour.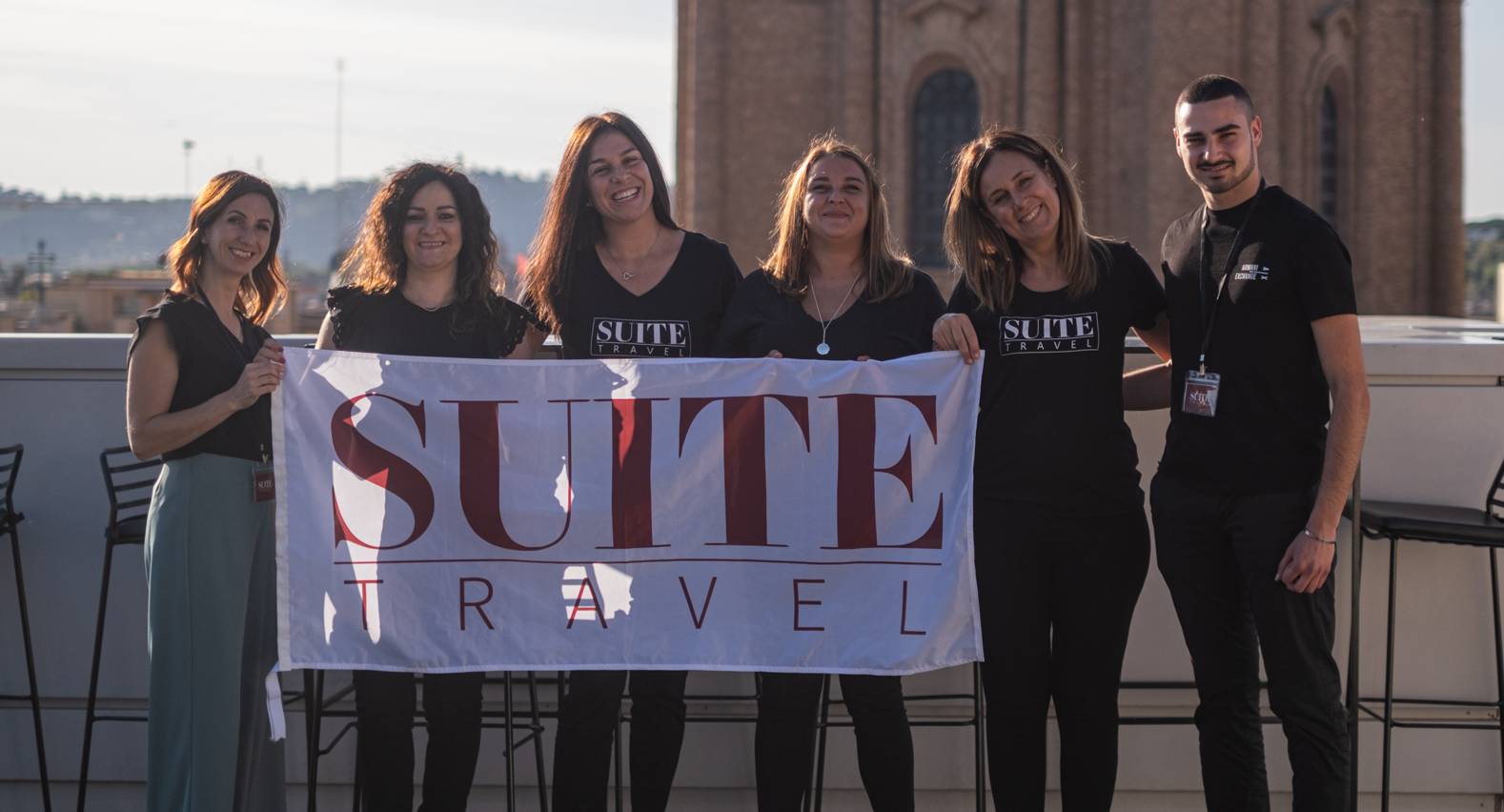 Rome is the eternal city, the most beautiful in the world. I have always lived here, and I love it more every day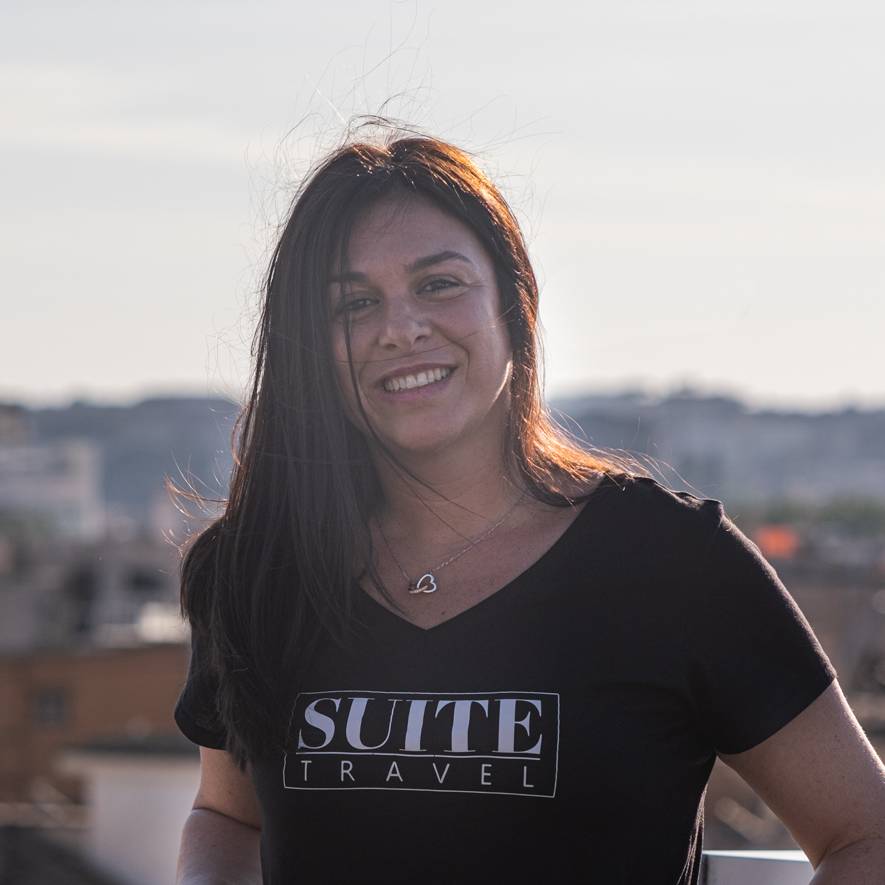 I love to loose myself among the colours of the Cinque Terre houses, breathe the scent of the sea and taste pesto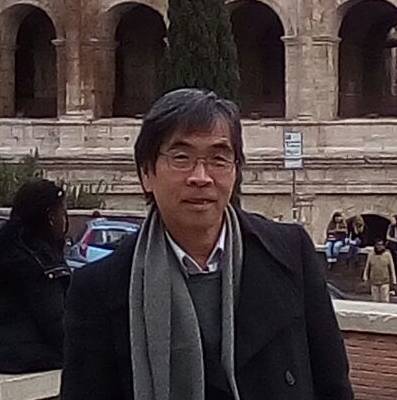 Takeo Yajima
Italian Specialist
Venice is like a First Lady: everything that is said about her will be true! I am here to help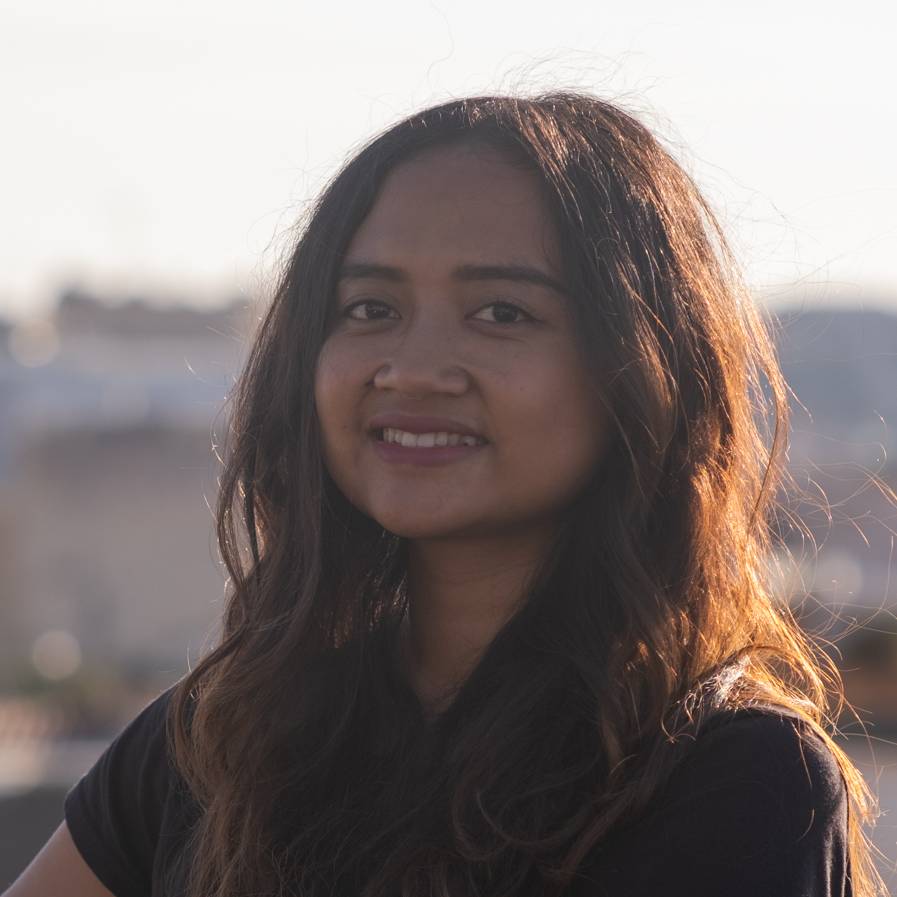 Capri is dreamy, breath-taking natural beauty, the bluest sea you've ever seen, wrapped in elegancy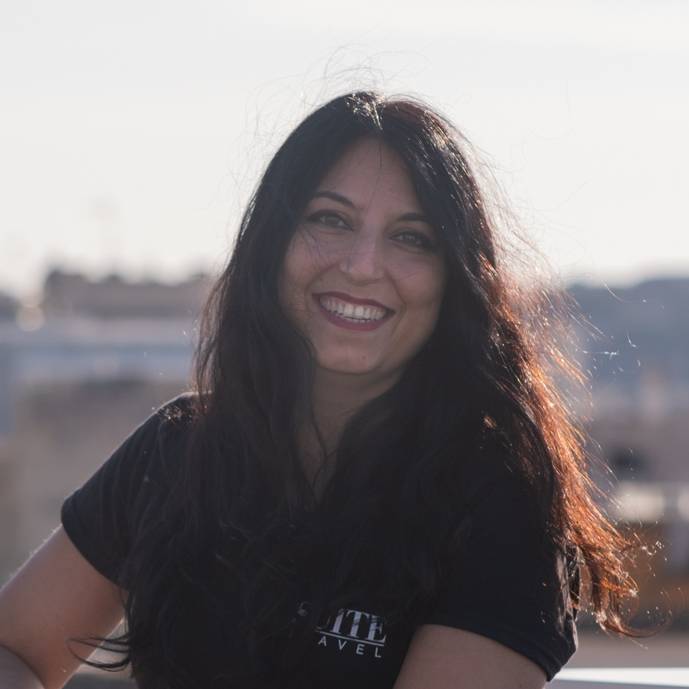 Milena
Tourism Consultant
Matera is a city with a slow pace, like how the stones are composed. Full of magic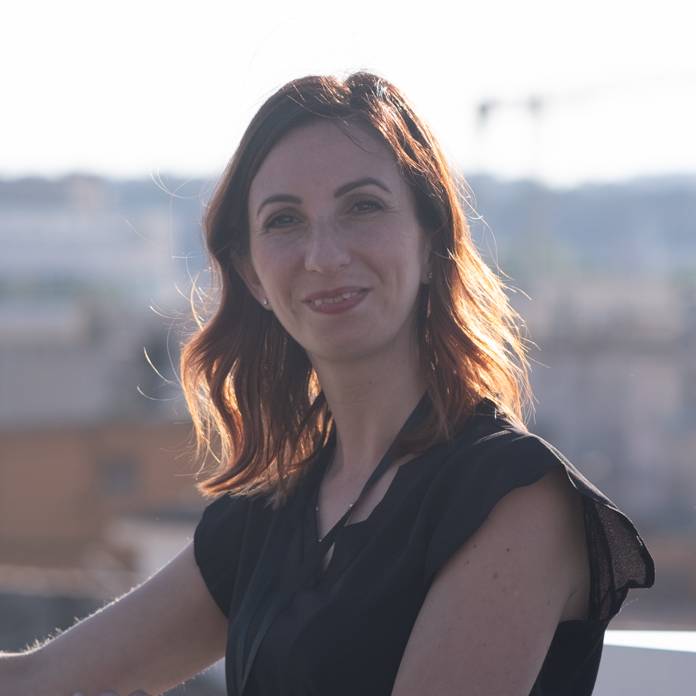 Anna Rita
Tourism Consultant
In love with Puglia, a land embraced by the blinding light of the sun and the blue of the sea