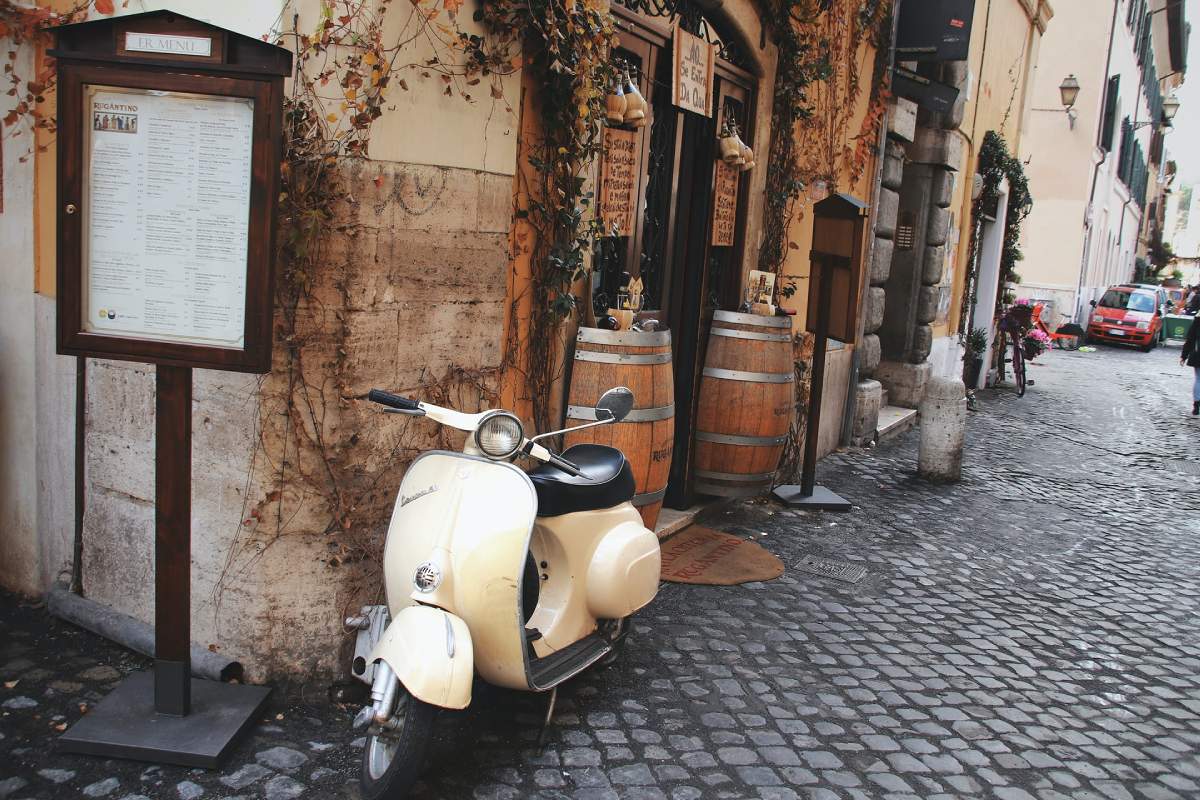 Rome
Start the greatest journey in your life
Check out our Most Popular Tours
Suite Travel Benefit Company is a brand of Seven SRL in Italy.
We have launched the first network of co-branded travel agencies in Italy and qualified as a Benefit Company. We wish to promote respect for the land in which we live and transmit particular attention to the environment.
We have been travel experts for many years and have chosen to adopt eco-sustainable itineraries to commit ourselves and promote responsible tourism.
Our passion for travel, art & culture guarantees high-quality service offering quick and competitive rates with a detailed itinerary.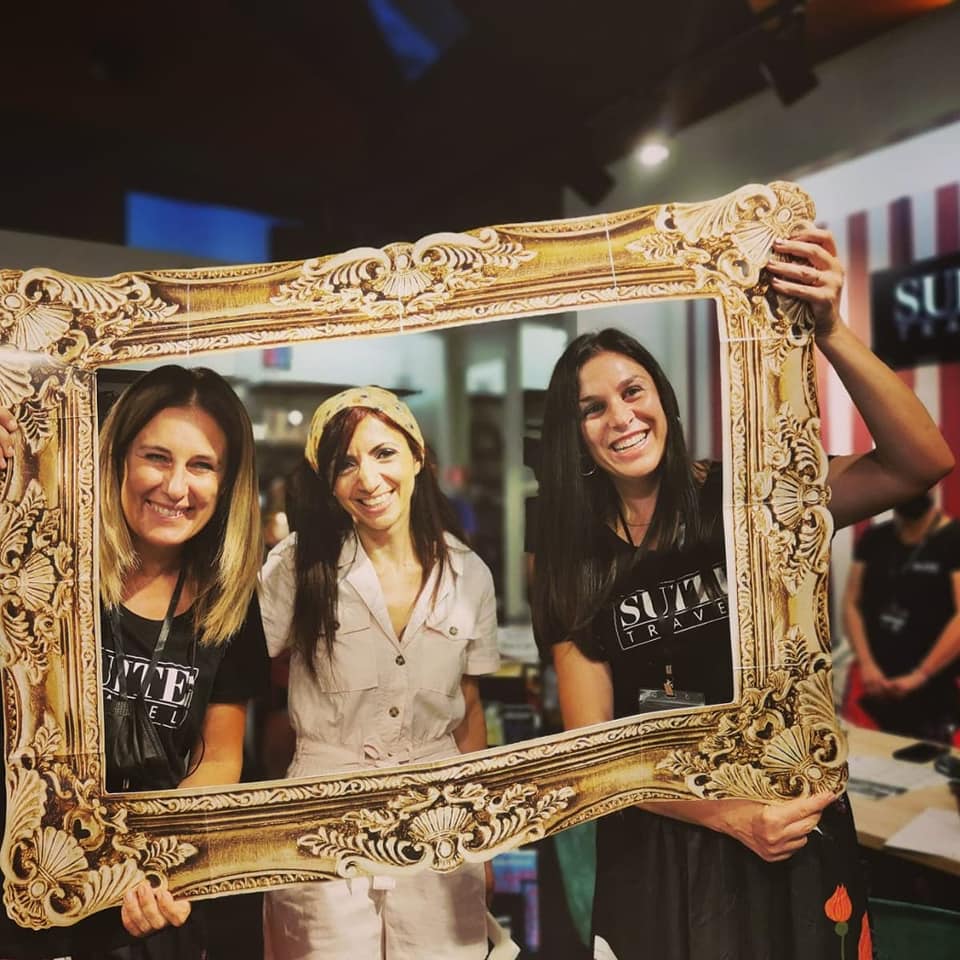 Discover Italy hidden gems
Discover Italy hidden gems
Hi Suiters 🙂 I am really sorry not to have written to you before to say thank you for looking after us so well The trip went really well and your services were great. Sorry not to have written to you before – I had to go to Canada the day after I came back from Italy and only returned this week. Thank you for all the arrangements. Everything has been really great!!! Guest were amazed. Thank you for everything. Maggi
Thank you! You made my trip so smooth and worry free. Making sure that everything was perfect and easy. You were always there whenever I needed something. And so personable too.
Thank you for your professionalism in putting together our wonderful itinerary – it certainly made that part of our trip very interesting and your selection of guides was fabulous. Again thank you – we would have no hesitation in recommending you through your website to any of our friends who were planning a visit to your beautiful part of Italy
Liza O'Connor
Los Angeles
Dear Girls, That is wonderful news about the free shuttle transfers. It will be greatly appreciated by all our participants. A big thank you for your efforts obtaining this concession on our behalf and all the perfect services you have booked!
Hi Giada, First of all thank you for the services that you provided. Thank you again for taking care of the clients who did manage to go to Italy! Hope to talk soon.
You made our visit so memorable!
Hola! El grupo todo bien Takeo, genial muy simpática y agradable con todo el mundo, quedaron muy contentos con ella y yo también. Totalmente recomendable! Los hoteles Perfectos y las excursiones fenomenales! Comentaros que siempre que necesite servicios en Italia seguiré contando con vosotras, como primera opción. Un saludo y muchas gracias por todo.
Thank you for your assistance and professionalism. Our trip in Rome was very interesting and your selection of guides and activities excellent!
Kelvin Johnson
Washington DC
With Suite Travel, we got a great deal and a great experience. We made inquiries about our reservation, and they handled it very well. The offer was exceptional and included excellent inclusions. We definitely will book our future travels with SUITE TRAVEL.
First of all, I want to thank Milena for all the help she provided me with planning our trip to Italy. You have made the trip stress free. We had a great time being away from home. Again thanks
We had a wonderful week in Italy. SUITE TRAVEL was brilliant and managed the whole thing. I can't wait to go back to Italy again. Thank you, we will book again.
What a wonderful trip we were provided with by SUITE TRAVEL. Such a fabulous accommodation, friendly staff, good itinerary and beautiful destination.